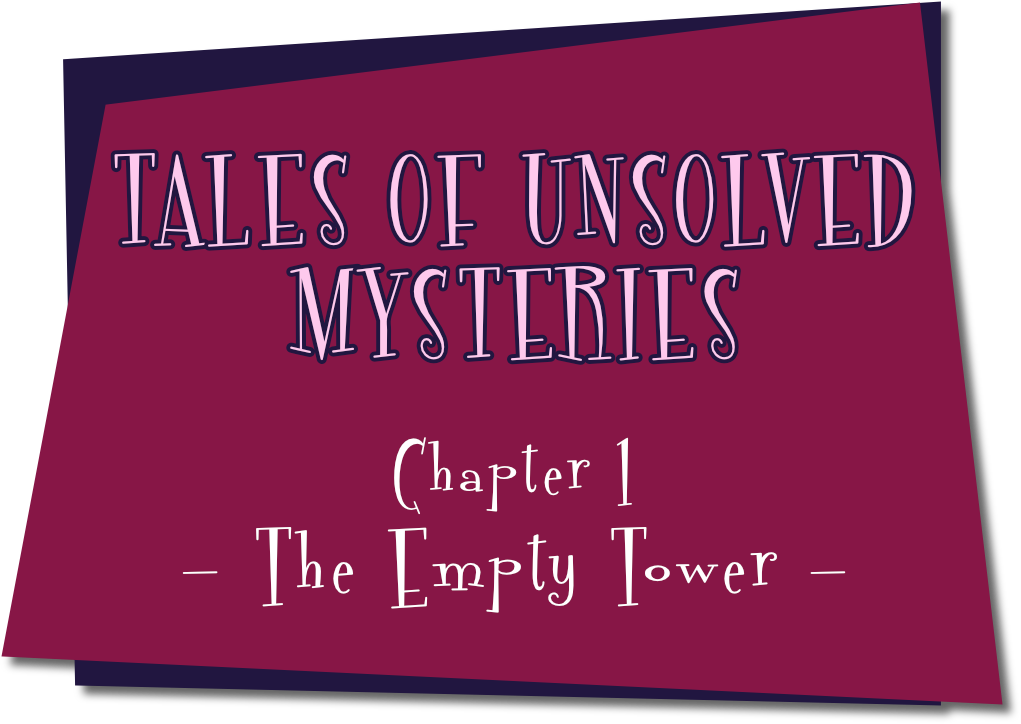 Tales of Unsolved Mysteries
A downloadable game for Windows, macOS, and Linux



What if a TV show streams a classic graphic adventure running in the blockchain where players have only 5 minutes to solve some of the puzzles in the game? Tales of Unsolved Mysteries is an arcade-like point n' click that runs in the blockchain as a single instance with legacy features and live streaming of the player in control.

Find your way to the penthouse to win the jackpot. Solve secondary puzzles to win treasures and other prizes.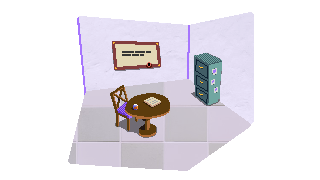 HOW WAS IT DONE?
To make this possible a lot of work was done in the server side of the game in order to allow each player at a time to control the game but also to stream that gameplay and record it to make it part of the souvenir NFT.
Here you can see a diagram of the game's architecture.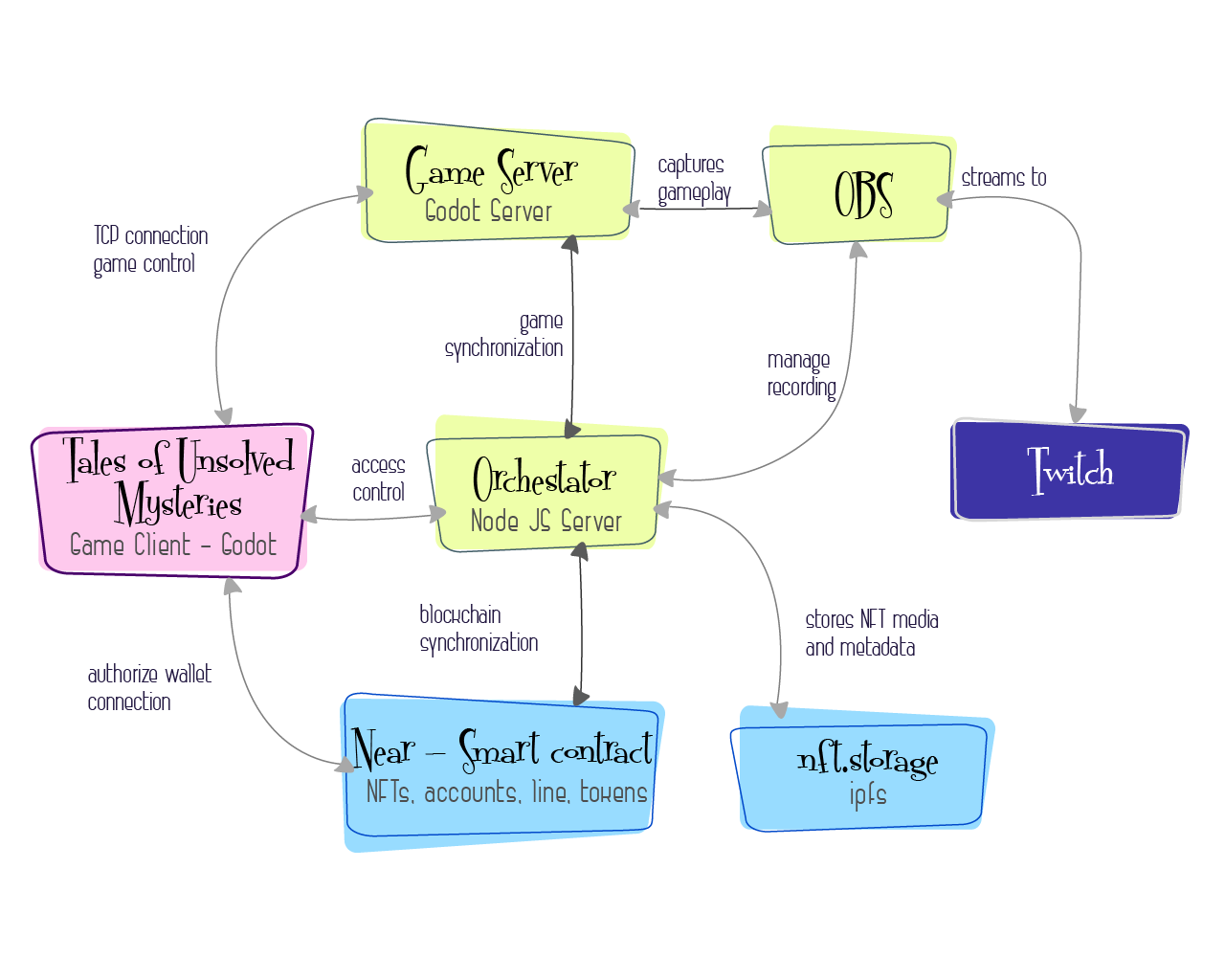 ADVERTISING 🤩
To build this game we used Popochiu. A self-made custom Godot plugin, that is still in development, which helps with the creation of point n' click games.

CREDITS 🤷‍♀️🤷‍♂️
🧑‍💻 Blockchain & network programming 👉 Giovanni Beltrán (neuromanc3r)
🎨 Art & gameplay programming 👉 Mateo "Carenalga" Robayo (mapedorr)
🎵 Music & SFX 👉 ???
📋 Awe Mono Font 👉 somepx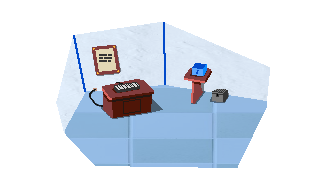 COMING SOON 👀
Currently the game finishes once players turn on the PC at the lobby, but we have a lot of content to put into the game the weeks following:

Implementation of the puzzles and rooms that are not yet in the game, and creation of the rooms we didn't have the time to make.
New parts for the player character editor.
Fix connection and gameplay issues.
4th-wall (or augmented reality) puzzles so players have to do things out of the game.
Tokens that can be won by playing to buy new parts to make the character look unique.
New seasons for the show, involving other worlds, puzzles and NFTs.
Achievements as NFTs that players can win by solving puzzles from the main quest.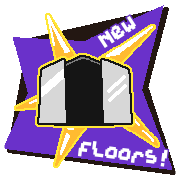 Download
Click download now to get access to the following files:
unsolvedMysteries_win.0.2.5.zip
31 MB
unsolvedMysteries_linux.0.2.5.rar
28 MB
UnsolvedMysteries_mac.0.2.5.zip
48 MB